Your medical record is a confidential document. It is the policy of this practice to maintain security of personal health information at all times & to ensure that this information is only available to authorized members of staff. There is disabled & wheelchair access and parking available on the property. If you require a wheelchair whilst visiting our practice please ask at reception as we have one available to patients.


PATHOLOGY
ONSITE  – Melbourne Pathology
Opening Hours: Monday to Friday 8:30am to 1:00pm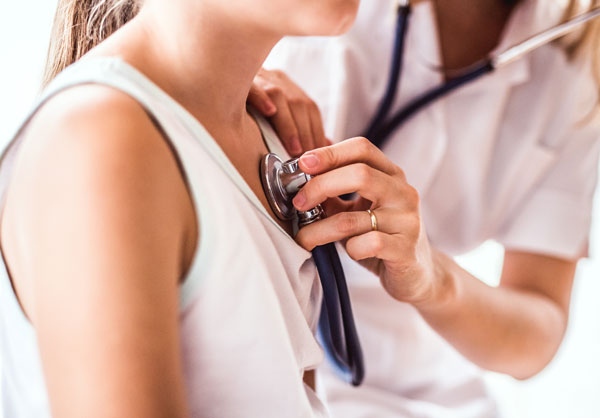 PRACTICE IMPROVEMENTS
Over the past couple of years we have made many improvements to our practice with our patients needs in mind and after feedback from you. We now have much larger premises, another doctor, a Practice Nurse & greater privacy in our reception area to assure confidentiality.
AFTER HOURS
When the surgery is closed, please ring (03) 5622 2973 for the 'On call Doctor'contact number. If you cannot contact the doctor on call, please ring the West Gippsland Hospital on (03) 5623 0611 and ask to be put through to our on-call doctor. Alternatively for medical advice or information you can call the after-hours GP Helpline on 1800 022 222. In an emergency dial 000 for an ambulance or present to the West Gippsland Hospital Emergency Department at Landsborough Road, Warragul or your nearest emergency department.
APPOINTMENTS
Urgent medical problems will always be dealt with promptly. Extended appointments can be made if required, please let receptionist know at time of booking. An extended appointment may be required for several issues, eg if you have a number of health issues that you'd like to discuss or need your GP to complete paperwork for your insurance company which would include a medical examination. It would be best to check the cost of your extended appointment at the time of booking with our receptionist