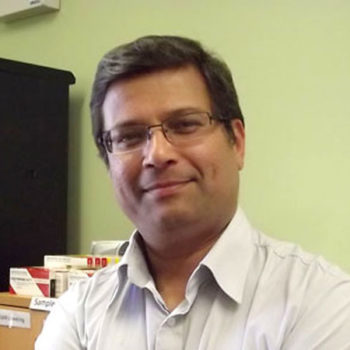 Dr Manish Agaskar
FRACGP
Dr Agaskar graduated in 1990 from Bombay University and then trained in General surgery and Cardiothoracic surgery in the years of 1991 to 1998, also at Bombay University. Moving to Australia in 1999 he began work at the Geelong Hospital in Cardiothoracic surgery for 3 years then across the 'ditch' to Waikato Hospital New Zealand for 2 years then returning to Australia to work at Monash Medical Centre Cardiothoracic surgery.
Dr Agaskar started General Practice in Warragul in 2007, passing his Fellowship exam in 2013. He has a special interest in minor surgical procedures.
He has a love for, and plays Indian classical music and presides over the Classical Society in Melbourne.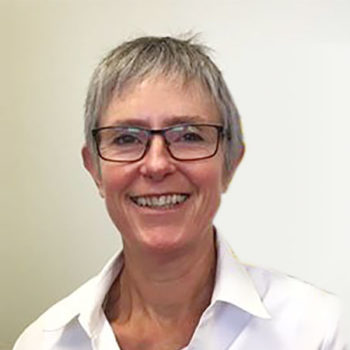 Dr Trish Kerbi
M.B.B.S (Hons), FRACGP
Dr Kerbi graduated from Monash University in 1983. She is a Fellow of RACGP, holds a fellowship in Advanced Rural Practice, post graduate diploma in Palliative medicine and Certificates in Skin cancer medicine, Dermatoscopy and Skin cancer surgery.
Dr Kerbi has worked as a GP in the Warragul region since 1988. She has four grown children and lives at beautiful Labertouche surrounded by a small menagerie of birds and animals.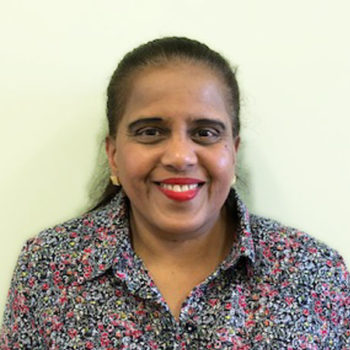 Dr Paba Atapattu
M.B.B.S
Dr Atapattu graduated from the University of Colombo, Sri Lanka in 1992.
After completing one year of internship in 1994 she then moved to Australia.
Dr Atapattu worked at several hospitals in Melbourne undergoing different medical and surgical rotations.
Dr Atapattu initially started work as a GP in Cobram, then moved to Drouin in 2004 where she opened her own practice; Civic Park Medical Centre, servicing the communities in
Drouin, Warragul and surrounding areas. Dr Atapattu left Drouin in 2012 to work in Melbourne but returned to the country in 2018 to practice at Warragul Family Medicine.
She has special interests in Geriatric Health, General Medicine, Palliative Care and Travel Medicine but overall wants to provide a caring service for the community in Warragul and surrounding areas. Dr Atapattu speaks English and Sinhala and currently lives in Melbourne. She has 2 beautiful daughters who are studying at Monash University to become a Doctor and a Lawyer.