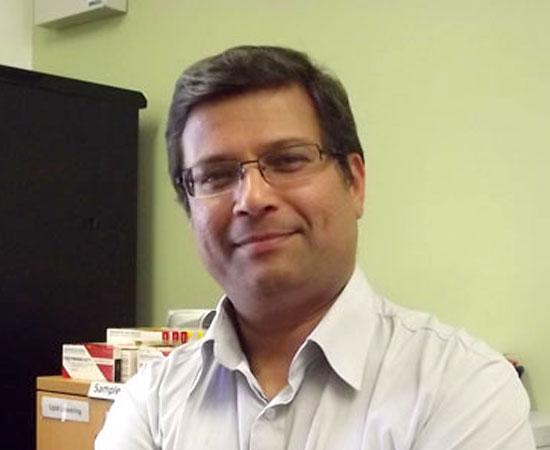 Dr Manish Agaskar
FRACGP
Dr Agaskar graduated in 1990 from Bombay University and then trained in General surgery and Cardiothoracic surgery in the years of 1991 to 1998, also at Bombay University. Moving to Australia in 1999 he began work at the Geelong Hospital in Cardiothoracic surgery for 3 years then across the 'ditch' to Waikato Hospital New Zealand for 2 years then returning to Australia to work at Monash Medical Centre Cardiothoracic surgery.
Dr Agaskar started General Practice in Warragul in 2007, passing his Fellowship exam in 2013. He has a special interest in minor surgical procedures.
He has a love for, and plays Indian classical music and presides over the Classical Society in Melbourne.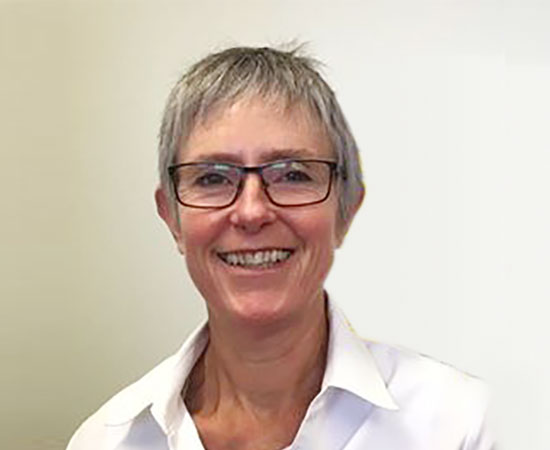 Dr Trish Kerbi
M.B.B.S (Hons), FRACGP
Dr Kerbi graduated from Monash University in 1983. She is a Fellow of RACGP, holds a fellowship in Advanced Rural Practice, post graduate diploma in Palliative medicine and Certificates in Skin cancer medicine, Dermatoscopy and Skin cancer surgery.
Dr Kerbi has worked as a GP in the Warragul region since 1988. She has four grown children and lives at beautiful Labertouche surrounded by a small menagerie of birds and animals.
Dr. Ramesh Pillay
M.B.B.S (Hons), FRACGP
Dr. Ramesh Pillay graduated in Malaysia in the year 2008 and has been in the general practice fraternity since. He started his journey in Australia working in general practice in 2014. Armed with an emergency medicine background and mental health in general practice, Dr. Pillay endeavors to provide you and your family with continuity of care. Dr. Pillay is committed to taking time to listen and works with you closely to ensure your health is well-managed. Dr.Pillay addresses all health issues, with a special focus on general medicine, children's health, mental health and men's and women's health.
Areas of Interest
Chronic disease management
Men and Women's Health
Children's health
Mental health
Anne Venville – Health Assessments